Head img: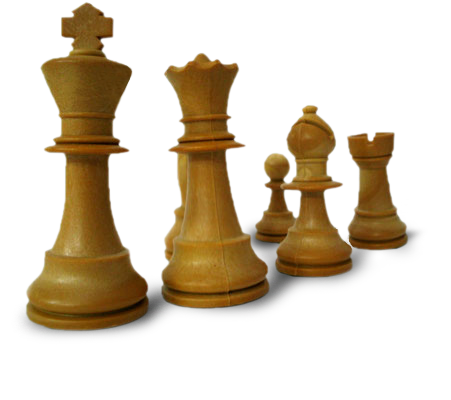 Description:
Marketing For Your Online Business
Mini body:
Web marketing helps you achieve marketing goals of your online business by utilizing a blend of creativity and technology including design, development, advertising and sales.
sub node:
Sub Node Image: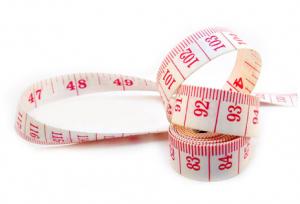 Sub node Heading:
Tailor made Online Marketing Strategies for Businesses
Sub Node Content:
Marketing strategies online is centered around customer satisfaction, but while doing business online, the environment and the way businesses attract customers are different. To effectively utilize the immense potential of online business with its large domain of customers, a well planned strategy is a must.
We have a good experience in developing strategies and pushing products online. We can help you mold strategies that are specialized for your online business.
Sub Node Image: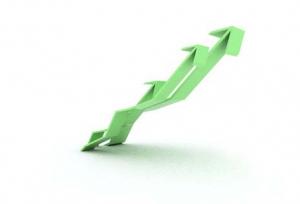 Sub node Heading:
Optimizing Web pages for Improved Traffic
Sub Node Content:
Driving more and more traffic to your web pages is not just enough to obtain a good ROI. The main reason being customer practice of leaving a page in seconds, if they can't find relevant information and that too they decide in a matter of seconds.
 Our experts can help you optimize your landing pages by step by step procedure including Design Optimization, Information Restructuring etc. Optimization leads to lesser "Go Back" from customers and obviously an increase in ROI.
Sub Node Image: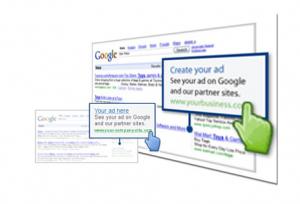 Sub node Heading:
Pay Per Click Advertising Services
Sub Node Content:
With an analysis tool you can find out current situation of your online business including traffic and customer behavior. After this analysis you decide upon your desired quantity and quality of traffic and other credentials.
Pay Per Click advertising or Targeted text advertising services can help you achieve your goals by placing text links along with search results and other apt situations where your targeted customers are expected to land upon.
As organic search results are mostly less relevant, paid search listing can attract traffic and we also have the control to decide on the landing page. What you need is a well crafted Text and an optimized landing page.
Sub Node Image: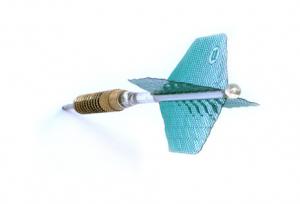 Sub node Heading:
Targeted Landing Pages for PPC Campaigns
Sub Node Content:
Information on landing pages can be designed and architecture in such a way that landing customers instantly feel that they are at the right place. Such optimization is obtained with quality design and engineered information architecture.
This becomes more efficient in SEM as we attract only relevant traffic and guides them to landing pages optimized for that particular customer type
Sub Node Image: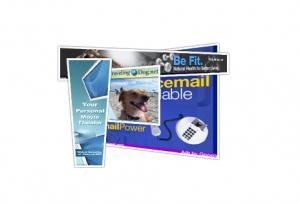 Sub node Heading:
Banner Advertisements with Image/Flash
Sub Node Content:
Banner ads can help a lot in attracting customers where text ads cannot. The main reason being the visual presence of banner ads. They are designed to catch the customer attention and lead them to the target pages.
The banners which are animations or still images comes are placed on pages with related and interesting content. This help to drive a part of their traffic into our pages.
The ads are like traditional advertisements as they introduce products to customers and give them reason to buy with an additional advantage of real-time monitoring and targeting in viewers interests.