Head img: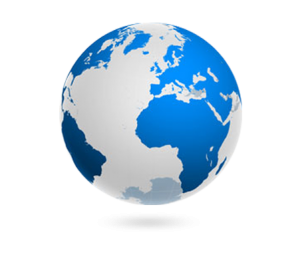 Heading1:
IMPROVING OPERATIONS WITH OUTSOURCING
Mini body:
Your company may face a situation where there is non-consumption of market potential due to the lack of infrastructure and loose business clients and orders. Outsourcing can definitely save you.
sub node:
Sub Node Image: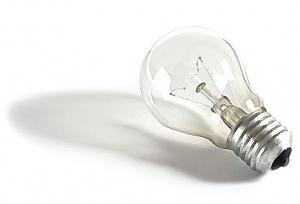 Sub node Heading:
Solutions for a Disruptive Innovation
Sub Node Content:
In simple terms your company may not be able to grow further due to non-feasibility of handling the extra workload. This may generally arise because the addition of extra workforce cannot be accommodated into your existing infrastructure or the additional overhead costs may not be feasible to enable a change in the infrastructure facilities.
On other terms it may not be possible to hire and fire employees on the fly. Outsourcing some of your works which require intensive labor to our data centre can enable you to manage your workforce and work much more effectively than before. Your company can now grow with explosive attention that you receive as a result of a disruptive innovation in the market.
Sub Node Image: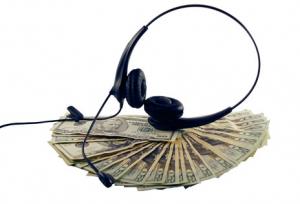 Sub node Heading:
Call Centre's for Small Businesses
Sub Node Content:
Most companies have good  customer service. This makes them seem more professional in their service to the clients and help them get more clients. A basic call handling service for your local store can help your company take up orders, complaints or even live support to customers in a small scale budget that suits your store with ability to record monitor and notify the store regarding events related to calls from customers by using an online interface for the purpose.
Sub Node Image: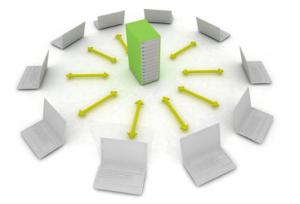 Sub node Heading:
Remote Data Processing Units
Sub Node Content:
Offline processing of your business related documents and work-flow solutions for handling the data between business centers around the world and the business data processing centers will enable your business to take advantage of the highly economical nature of outsourcing even on a small scale.
Sub Node Image: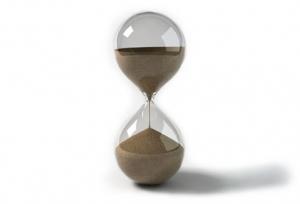 Sub node Heading:
Round the clock services for Web Businesses
Sub Node Content:
In certain cases it becomes necessary to write custom e-mails to the clients according to the situation when a client e-mails your company. This may be because of a request for support from the website or a query from the website or both from an e-mail address.
In certain cases it may be necessary to manually check data or process data on the go for the clients. Our round the clock services allow you to put up support centers for your businesses that are feasible and even request per request enabled.