Business Solutions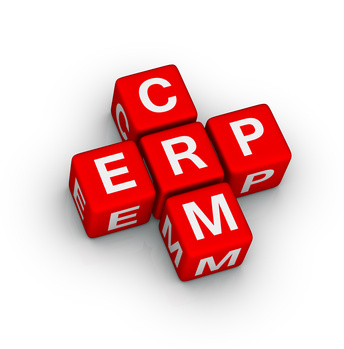 Secure and Safe Implementations
ERP is usually a suite of integrated applications that a company can use to store and manage data including money details from every stage of business process. CRM is a separate / ERP integrated application for managing a company's interactions with current and future customers.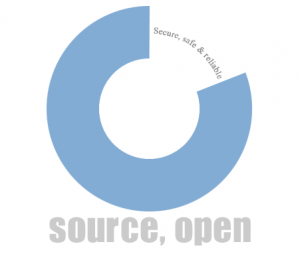 Secure and Safe Implementations
Open practices to enable your solution to live the test of time and implementing it over open source frameworks that are secure to provide a trial and tested solution for your needs.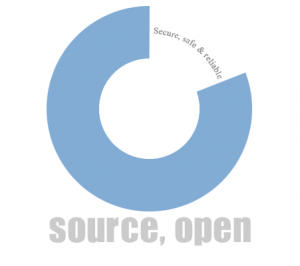 Secure and Safe Implementations
Solutions made for local desktops that are capable of doing the tasks for which they are built