Head img: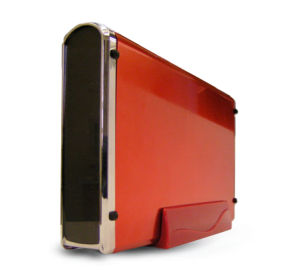 Description:
Smart way to organize your data.
Mini body:
Capture, convert, store, search and retrieve paper data of your organization. Convert your personal library into online library and charge your visitors for reading the book
sub node:
Sub Node Image: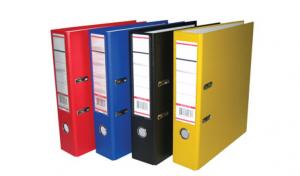 Sub node Heading:
Office Data Archiving Solutions
Sub Node Content:
Organize your office files into digital file storage and search and locate them from the list of files with much ease, allowing faster access to the file and its contents, through search and indexing.
We provide a highly advanced reporting engine and advanced data marking tools for you to efficiently handle your office files.
Sub Node Image: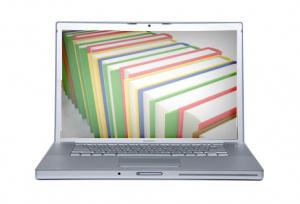 Sub Node Content:
Convert your library to an online library with the ability for visitors to read the books online and even rent books online with monthly subscription fees and even allowing the users to download e-books.
Maintain catalogs, search books, manage lending of books and also restrict access or actions based on permissions.
We provide the tools software and training for digitalizing your library.
Theses, reference books and others can be made available on intranet for quick and easy access at your university and campuses
Sub Node Image: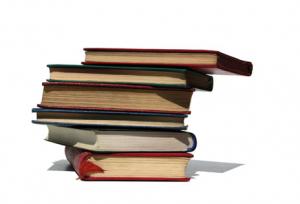 Sub node Heading:
Personal Library Solutions
Sub Node Content:
If you have a personal library of some of the finest and rarest book that you would like your friends or people coming to your website to read we can enable your website to become an online personal library for viewers to come read and go.
Sub Node Image: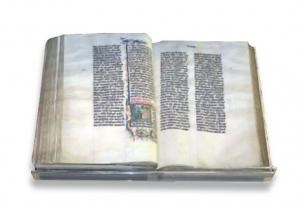 Sub node Heading:
Archiving Solutions for Historic Data
Sub Node Content:
Need to convert data from scrolls, parchments or delicate historic documents for preservation purposes and even for archiving and publications.
A kind of data migration, by which historic documents are secured.
we provide more cost effective data archiving solutions.