Head img: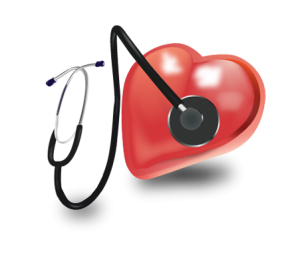 Heading1:
ENTERPRISE CONTENT MANAGEMENT
Description:
Enterprise Content Management Solutions to manage your distributed healthcare.
Mini body:
Creating work-flows for people in an enterprise to work together and publish and maintain their portal for a unified customer experience.
sub node:
Sub Node Image: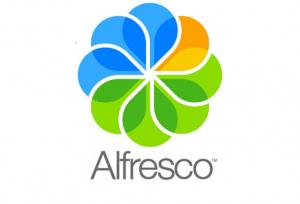 Sub Node Content:
Alfresco provides one of the most advanced enterprise content management solutions for managing your content with excellent time based publishing solutions.
The solution provides core administration software as a web application and features like monitoring, alerts and trend reports for managing the data and monitoring the linked hardware devices.
Sub Node Image: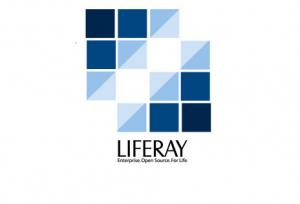 Sub Node Content:
Collect data from remote locations with little or no wired or wireless connectivity and enable storage of large amounts of different types of data by creating data objects that will allow complex data relations.
The data objects will allow creation interfaces for managing the data without having to deal with the comparatively complex data structure.
Sub Node Image: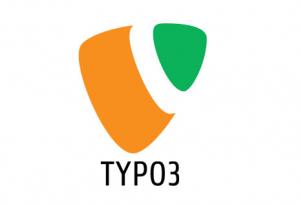 Sub Node Content:
TYPO3 is a free Open Source content management system for enterprise purposes on the web and in intranets. It offers full flexibility and extendibility while featuring an accomplished set of ready-made interfaces, functions and modules.Whether you are looking to manage content in a large corporation, university, non-profit organization or a small business, Typo3 can provide you with an enterprise-level solution that meets your needs. You no longer need to settle for an expensive proprietary CMS with very little features.