Head img: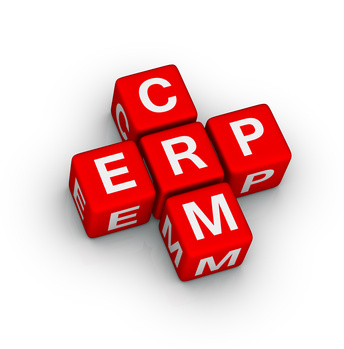 Description:
Secure and Safe Implementations
Mini body:
ERP is usually a suite of integrated applications that a company can use to store and manage data including money details from every stage of business process. CRM is a separate / ERP integrated application for managing a company's interactions with current and future customers.
sub node:
Sub Node Image: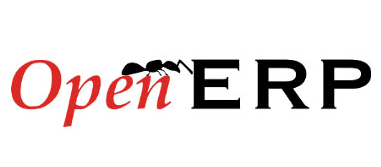 Sub Node Content:
OpenERP is one of the most advanced offering of Open Firms Consulting's IT Solutions which is the most powerful open source enterprise management software and is one of the leading and fully featured web based ERP software. OpenERP's modular structure allows the customer to start with few modules and add on other modules later on according to the business requirements. Open Firms Consulting provides consulting, development, implementation, integration, migration, support and training services for OpenERP.
Sub Node Image: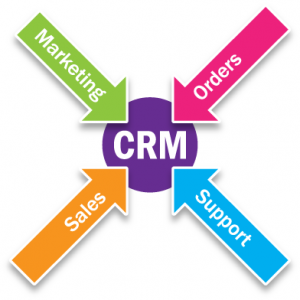 Sub Node Content:
Open Firms Consulting also provides SugarCRM consulting, development and support because it brings advanced CRM functionality at a great value to customers. We have certified SugarCRM PreSales Consultants and a certified SugarCRM Implementation Consultant on staff.We are a consulting company first – we help improve our client's business operations, not just install software. We also provide CRM functionality that is inbuilt in OpenERP wich is has good features to customers who require in such manner. If your business can benefit from the power of CRM automation software, contact us today.