Head img: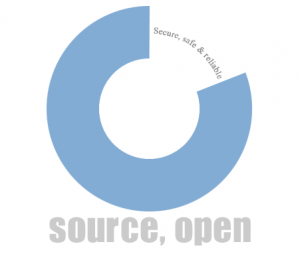 Description:
Secure and Safe Implementations
Mini body:
Open practices to enable your solution to live the test of time and implementing it over open source frameworks that are secure to provide a trial and tested solution for your needs.
sub node:
Sub Node Image: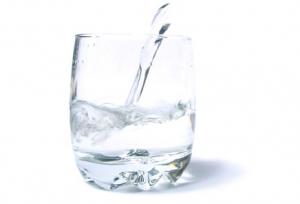 Sub Node Content:
Solutions that work across platforms and operating systems along with the secure protocols for data communication allowing the company to choose the most feasible and economic platforms for deployment and administration
Sub Node Image: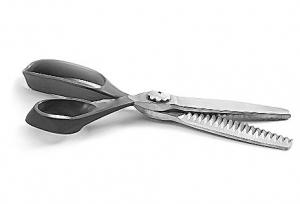 Sub node Heading:
Custom Open source Solutions
Sub Node Content:
Building solutions for customers who require a custom but open solution for deployment in their organization. Open solution can be solution that adheres to and work with open standards or a solution whose code is open or both.
The word open is loosely used to specify an open format supporting solution for which the code is supplied to the client for unrestricted usage.
Sub Node Image: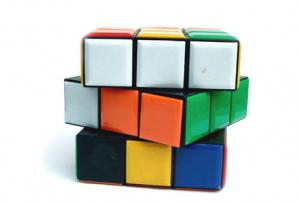 Sub Node Content:
A basic store with all the basic requirements needs to build at first. It will contain all operations excluding some advanced options
Then we need to make all the products available in the online store for the customers to purchase
The products can be bundled into packaged products to attract more customers
Customers can then be given option to order products that are not readily available or old stock. This can be made available and delivered according to orders.