Head img: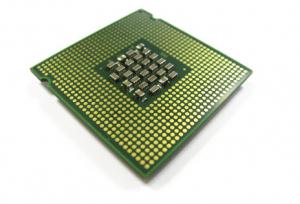 Description:
Completely customized Billing solutions
Mini body:
Solutions for handling the customer payments on the web, desktop and even mobile phone software's that work seamlessly across devices and platforms for a simple and distributed solution for your business.
sub node:
Sub Node Image: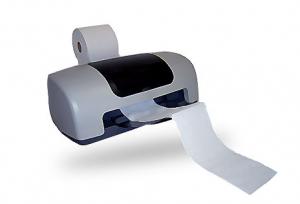 Sub node Heading:
Web centered Billing Solutions
Sub Node Content:
Transform your company website to allow clients to login and pay bills directly using their credit cards or debit cards and even enable recurring payment handling according to customer needs.
Send customer invoice for payment to the customer to which he may choose to pay online using credit cards or use external services for payment handling
Sub Node Image: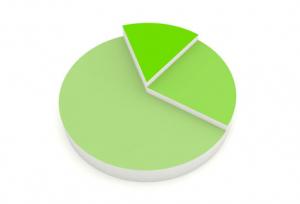 Sub node Heading:
Desktop Billing solutions with inventory handling
Sub Node Content:
Online Stores are highly profitable on the long run. There are no costly rental expenses or running costs. Online business usually shows a parabolic increase of sales and customers. One time development with the right processes can be used for a long run with options to change functionality on the go.
Unlike local stores online stores have huge audience and huge market. Online stores can help you sell and advertise value added services.Targeted advertisements for targeted audience.
Sub Node Image: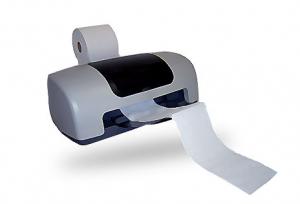 Sub node Heading:
ERP Solutions for small businesses
Sub Node Content:
Small businesses with plans to expand to geographies or other verticals needs to select ERP solutions that grow and scale with them rather than invest in costly solutions with unwanted work flows overhead and cost. ERP made sense for critical business practices but for small businesses this was overkill.Hence we can provide you with a viable upgradable option to your business according to the need so that your ERP is more about your organizational data than its work flow.
Sub Node Image: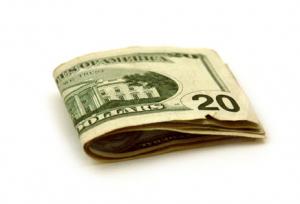 Sub node Heading:
Website enabled small CRM Solutions
Sub Node Content:
Track your contacts, leads and deals for people who contact you through your website so that they feel comfortable talking about their needs with a representative that knows about them
Track your visitor's offline and send them updates and newsletters and be in back with then so that they know you are always available.
Sub Node Image: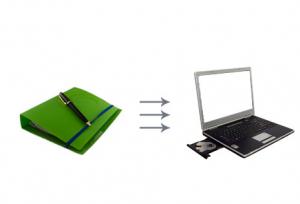 Sub node Heading:
HRM Solutions for small organizations
Sub Node Content:
A basic store with all the basic requirements needs to build at first. It will contain all operations excluding some advanced options
Then we need to make all the products available in the online store for the customers to purchase
The products can be bundled into packaged products to attract more customers
Customers can then be given option to order products that are not readily available or old stock. This can be made available and delivered according to orders.