Web Solutions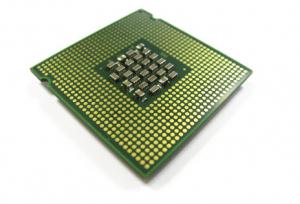 Completely customized Billing solutions
Solutions for handling the customer payments on the web, desktop and even mobile phone software's that work seamlessly across devices and platforms for a simple and distributed solution for your business.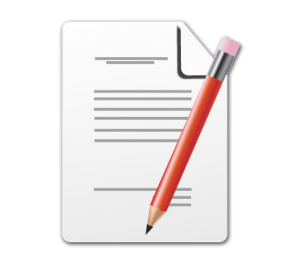 Smart way to organize your data.
The need for reports and data analysis of existing customer behavior, sales results and performance comparison becomes a necessity for your business growth. Enhance your data recognition with our reporting solution that will provide more in depth facilities as the data increases.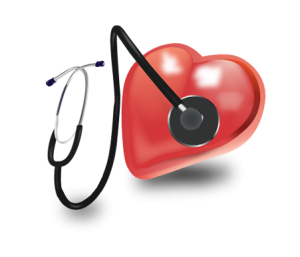 Solutions to manage your distributed healthcare
Portals and Solutions for managing geographically distributed health care centers and linking their existing hardware to a central server thereby enabling easier handling of distributed data and reports.